In groups you will choose one specific gesture out of the ones suggested:
Trace its lineage paying attention to:
    the different contexts that is being performed in (digital spaces, physical, together with others,)
      the bodies that perform it
    its evolution 
      & your thinking process (mental derive) 

Question to investigate:
1. Where & when does this gesture appear?
2. What is the history of this gesture? Did it evolve through time?
3. What is the cultural meaning of this gesture? Did it evolve through time?
4. In which other contexts does this gesture appear?
5. How did the gesture travel from one body to another one (becoming contagious)?
6. How does the gesture have different meanings depending on the body that perform it (ages, body ability, gender, race, class) ?
CREDIT YOUR SOURCES!
Use hyperlinks to link to original content or add the reference on the caption.
THINK OF DIGITAL DERIVE!
Does the design require you to follow a specific choreography?
How can you use it to your advantage?
PROPOSED GESTURES:
Cleaning
Scrolling
Putting make-up on
Handshake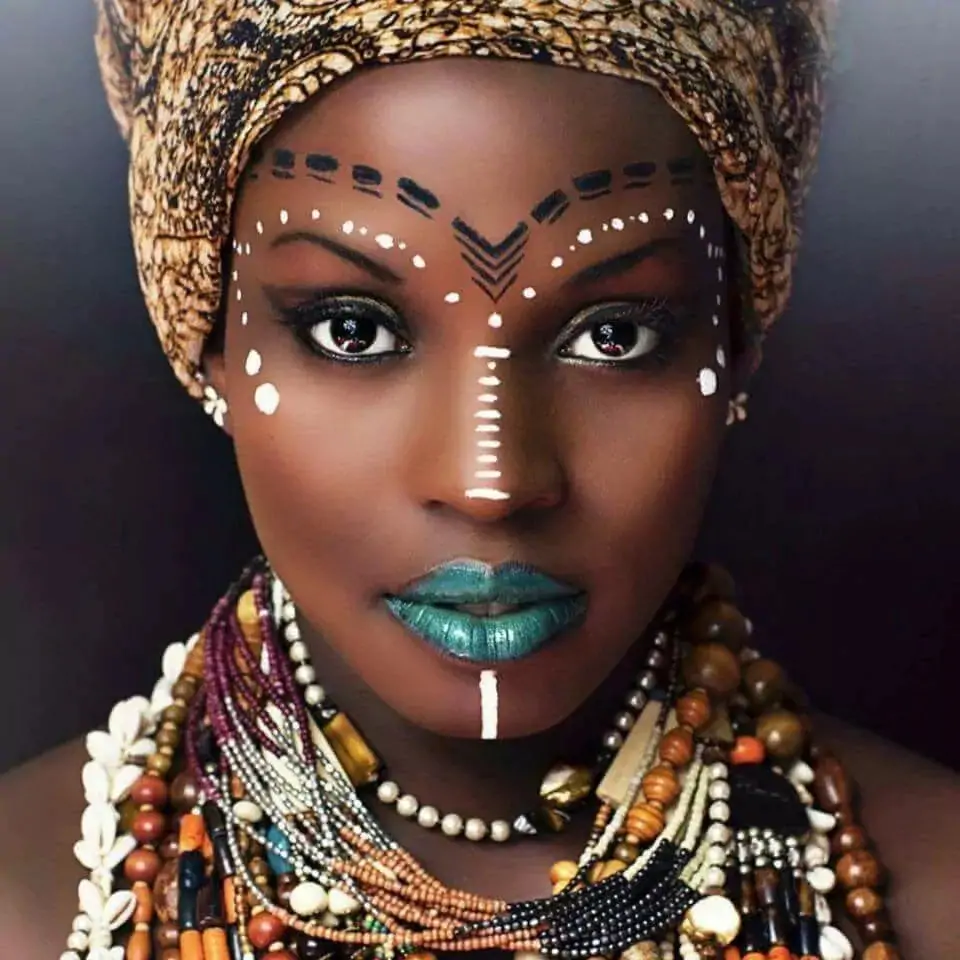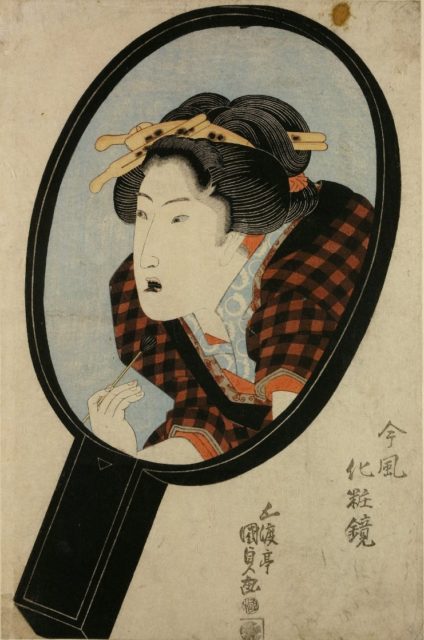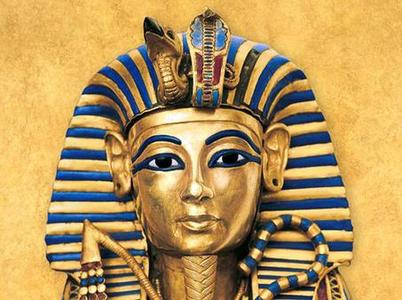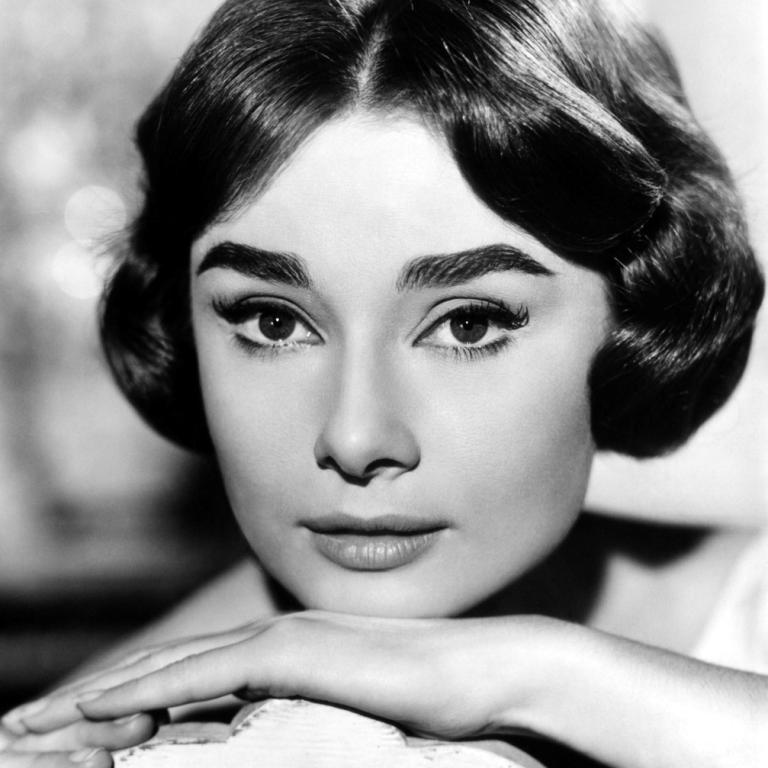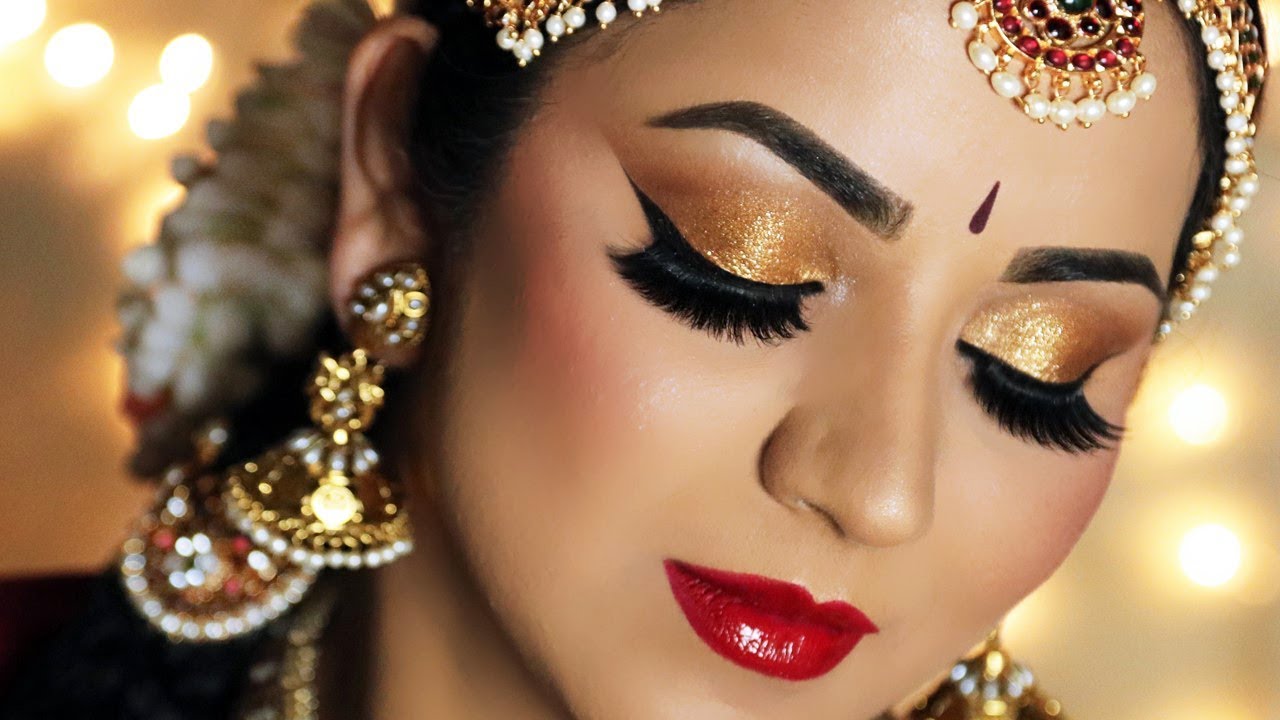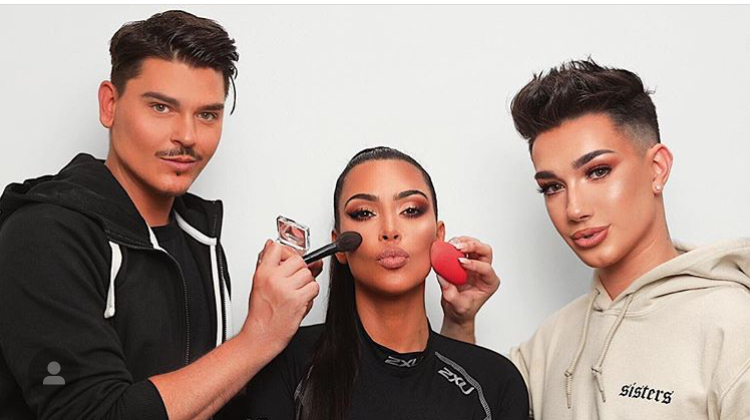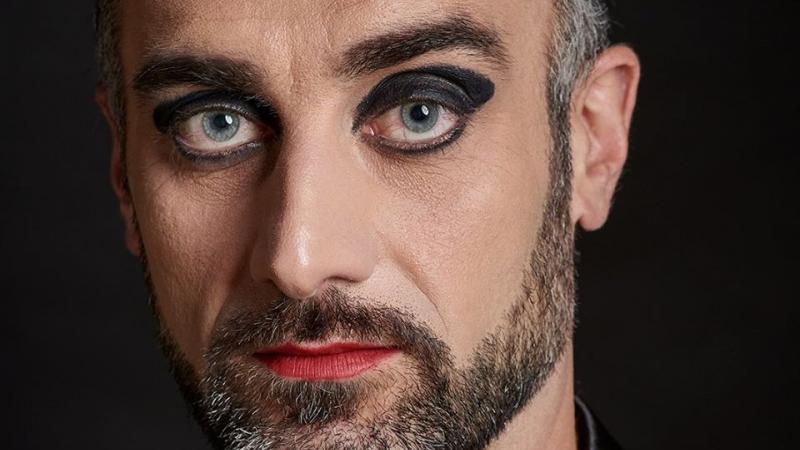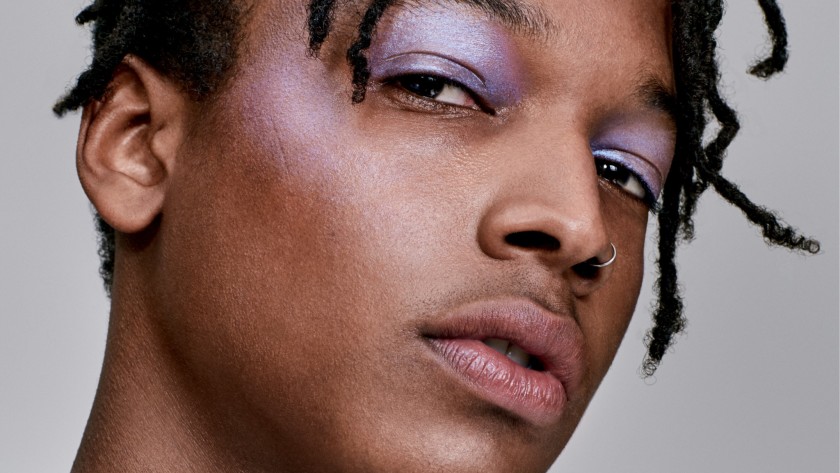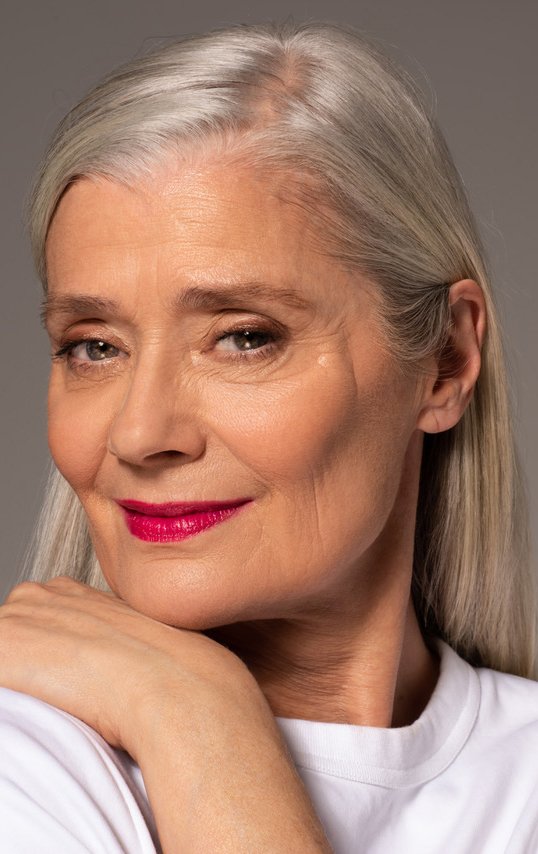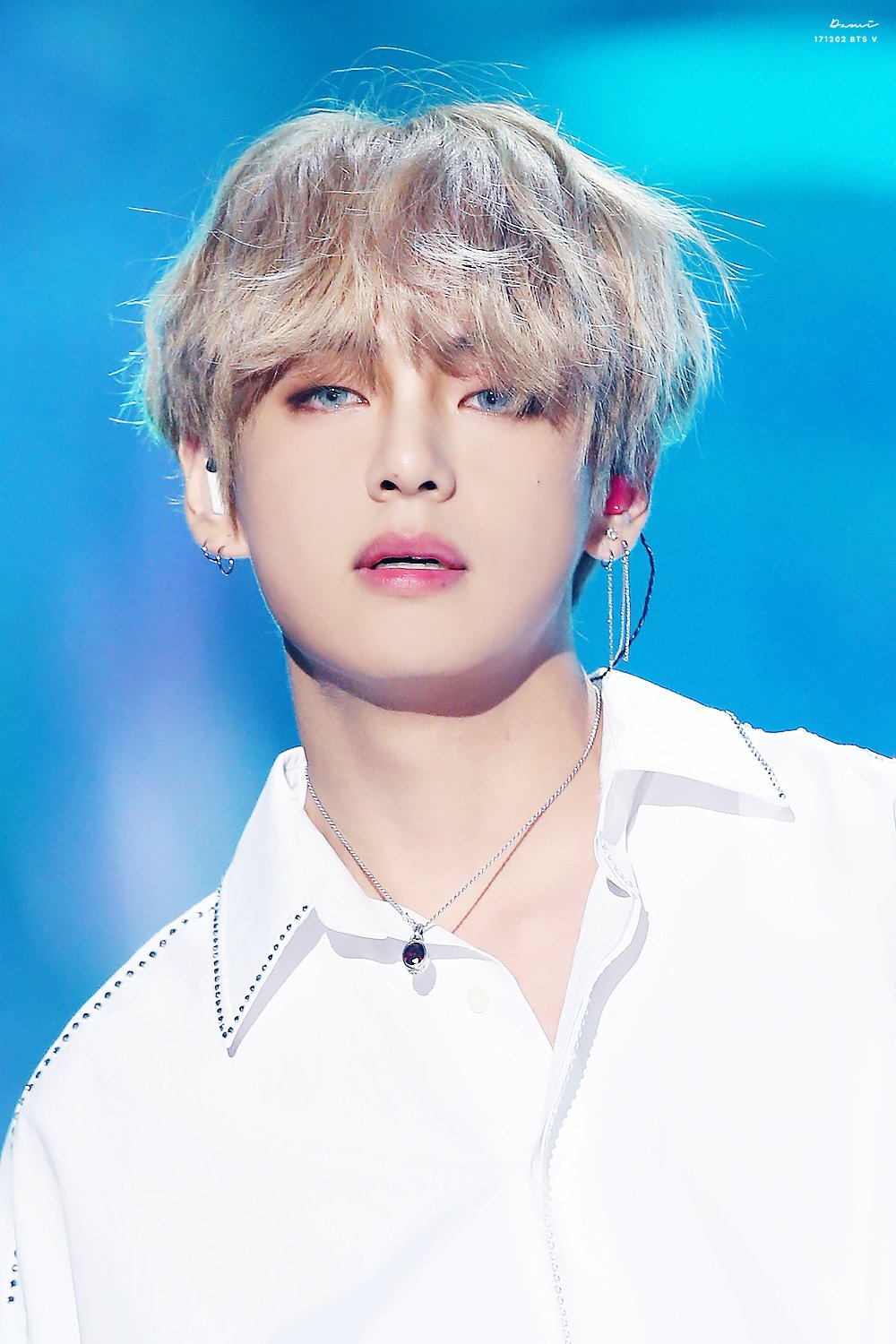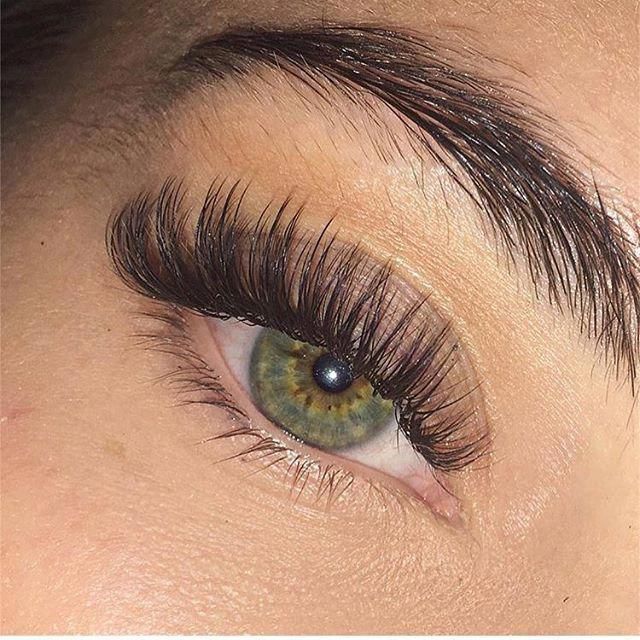 CULTURE, TRADITION AND ORIGIN

MODERN ERA, CINEMA, SOCIAL MEDIA AND MUSIC
Ukiyo-e
Dia de los muertos
Audrey Hepburn
Daniele Fabbri
Kim Taehyung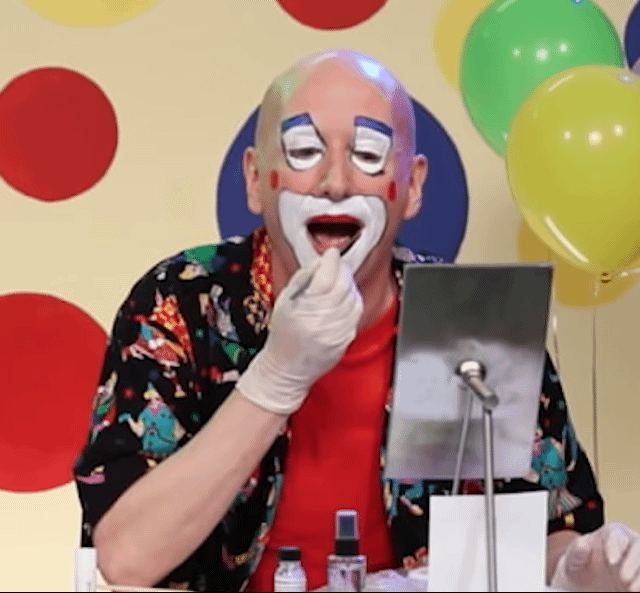 Clowns and Mimes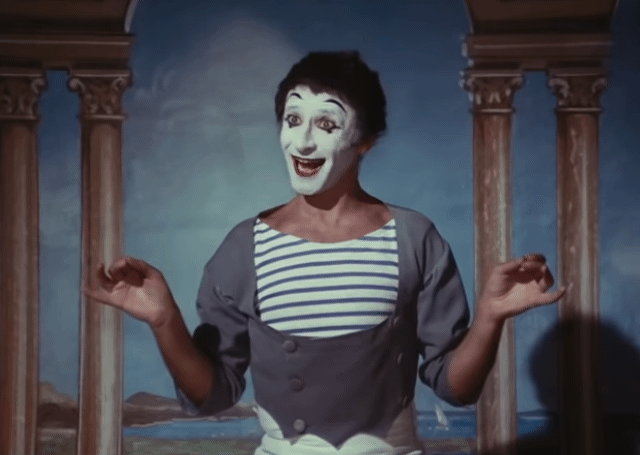 Le Mime Marceau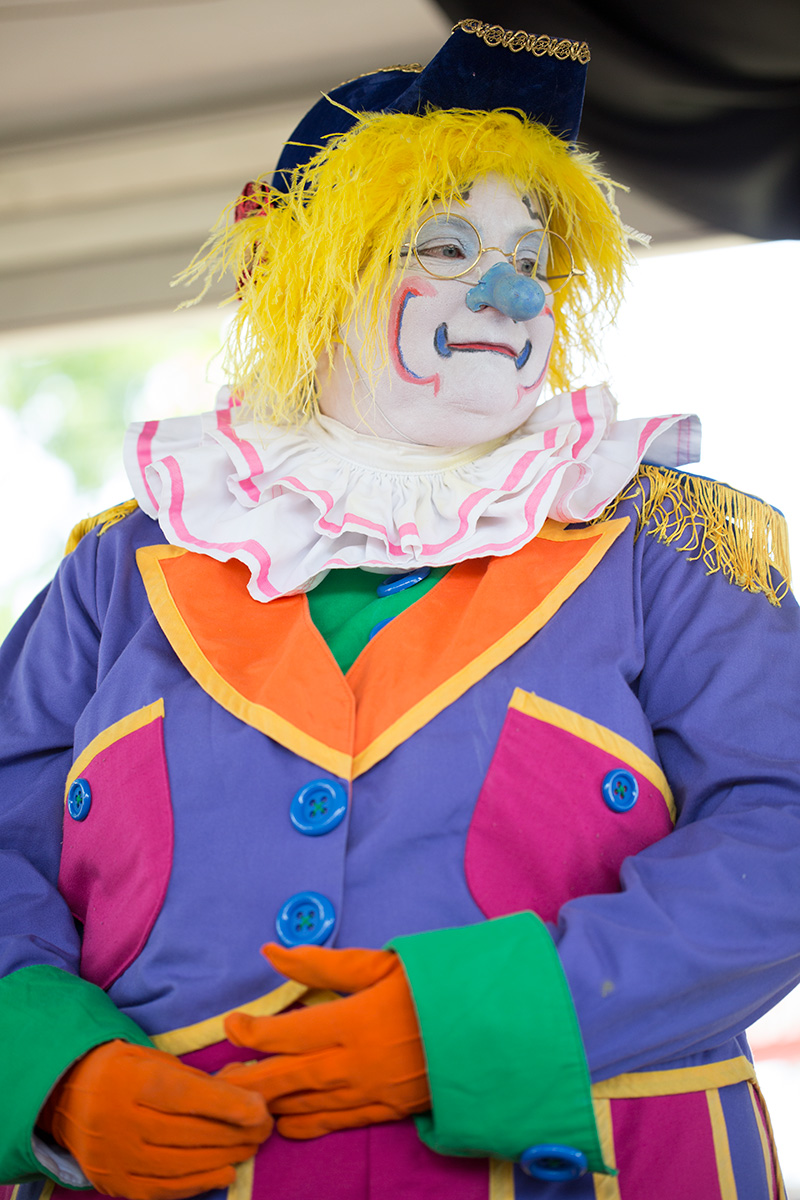 The Meaning of Makeup: Clowning
Le Mime Marceau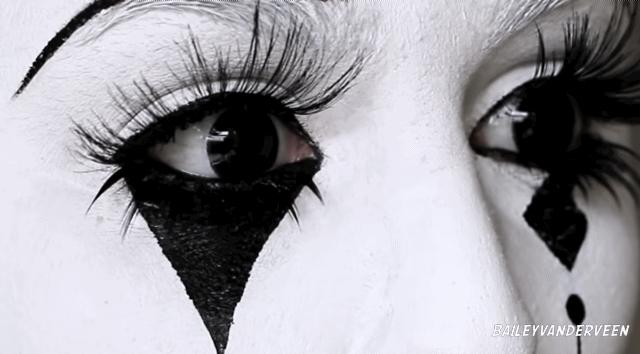 The history of Mime Make up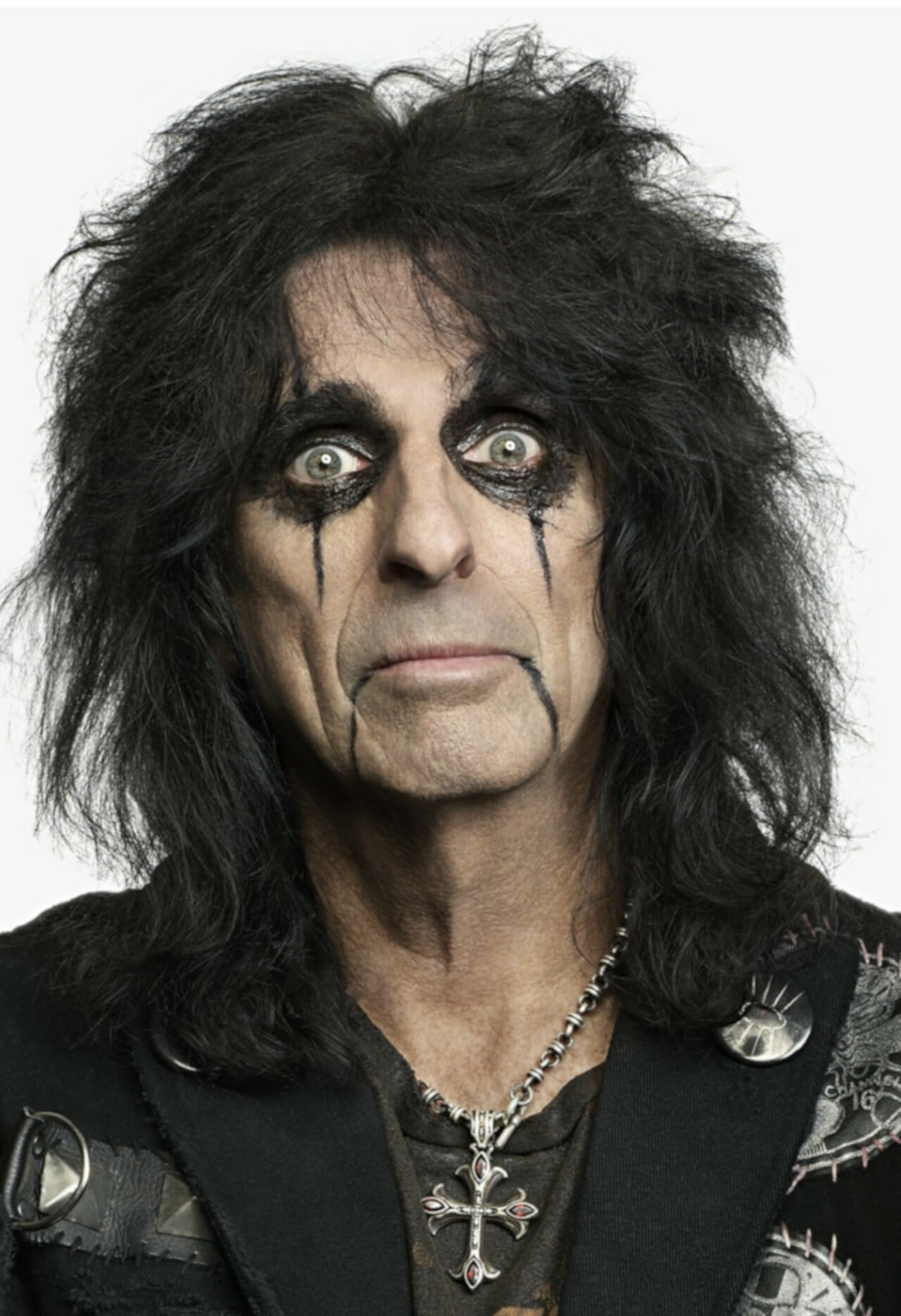 Alice Cooper /
Make up for Heavy Metal Bands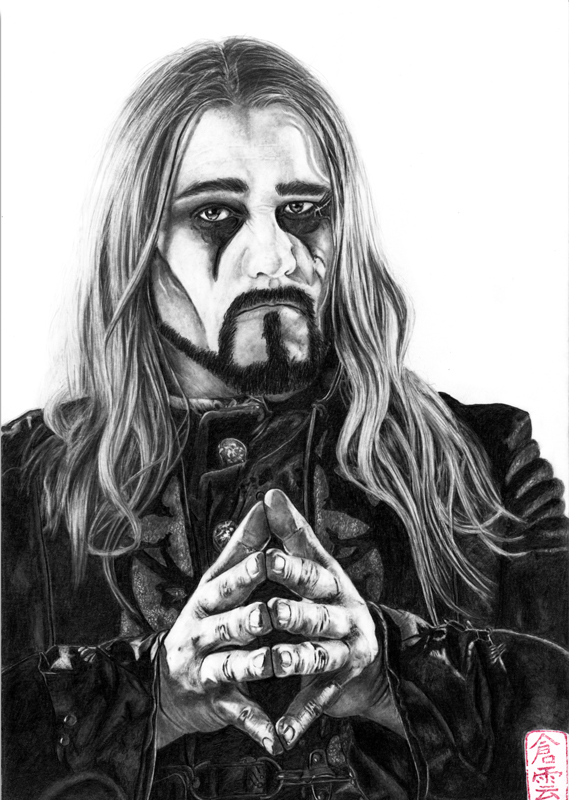 Atilla Dorn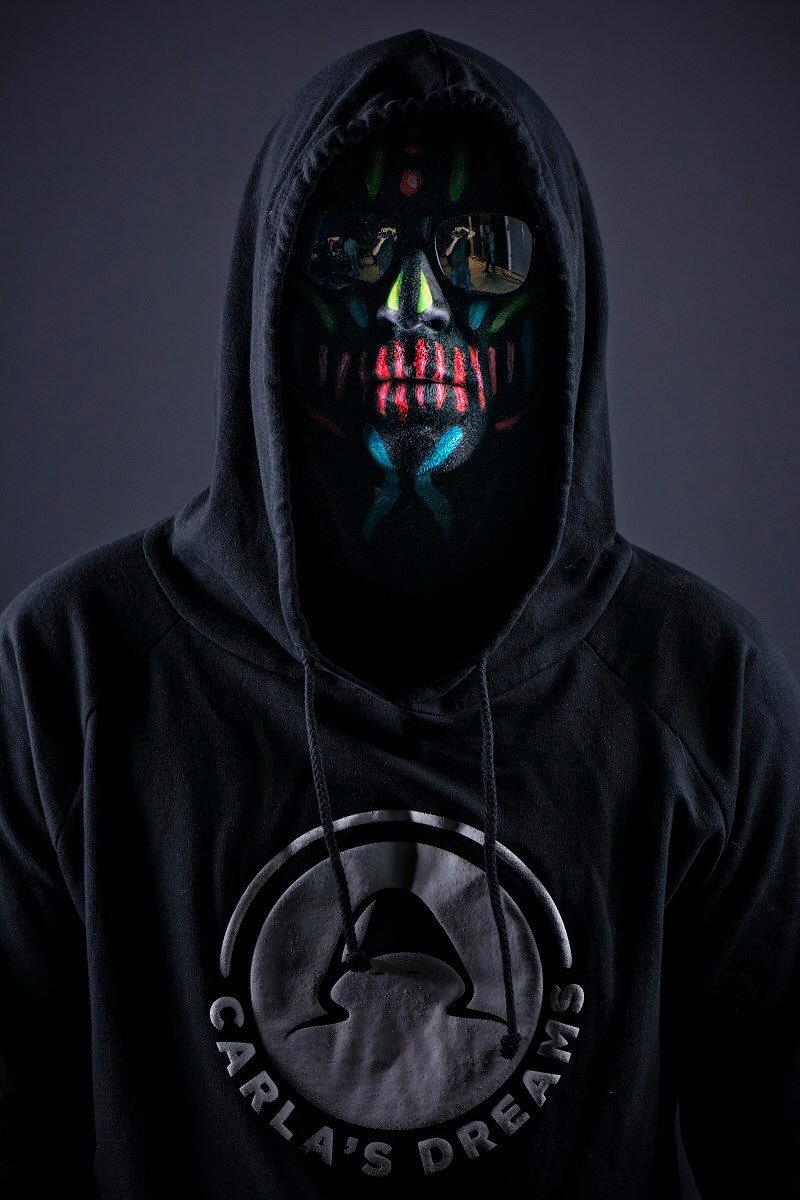 Carla's Dreams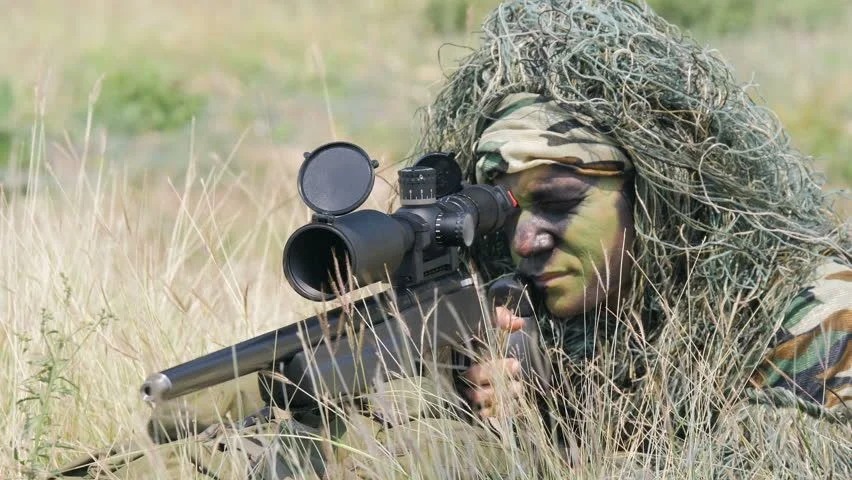 Sniper Camouflage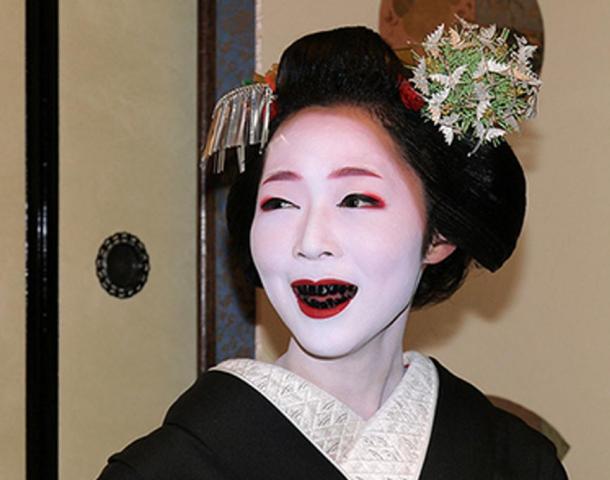 Japanese Make up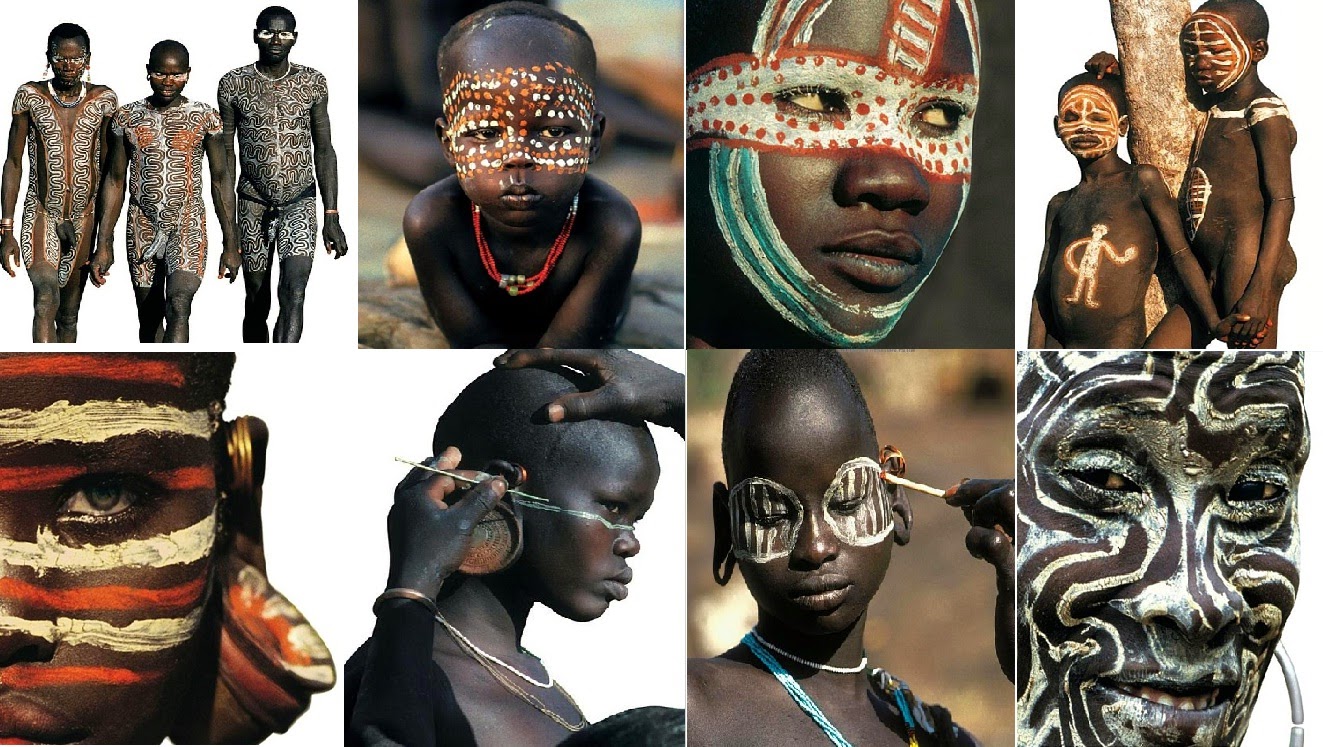 Different contexts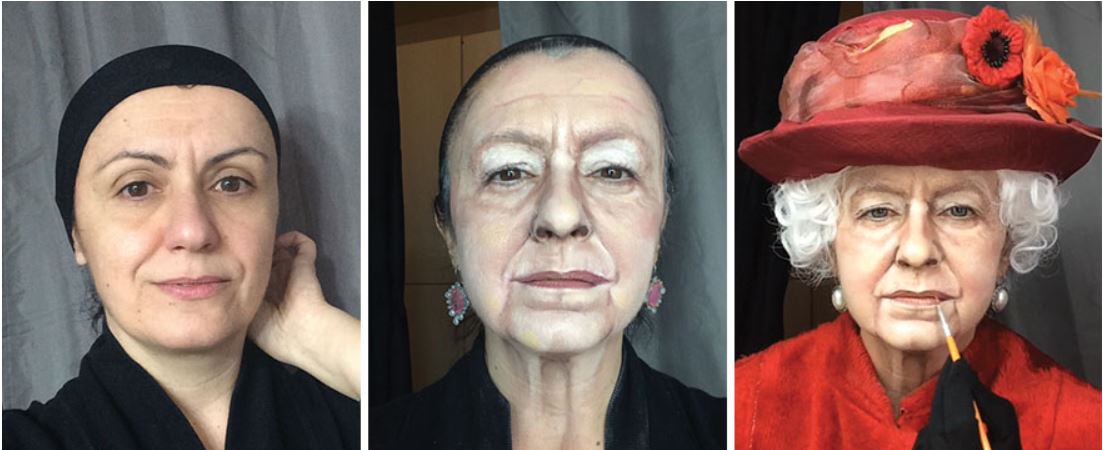 Makeup Artist Transforms Into Any Celebrity She Wants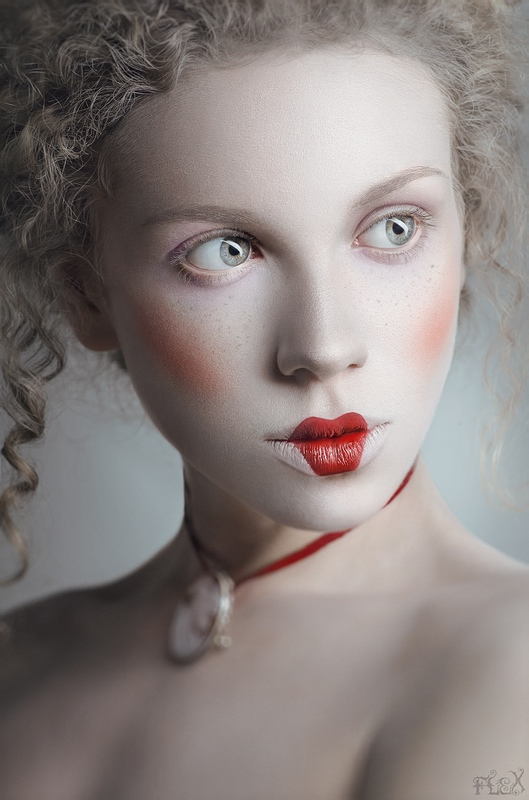 Victorian Make up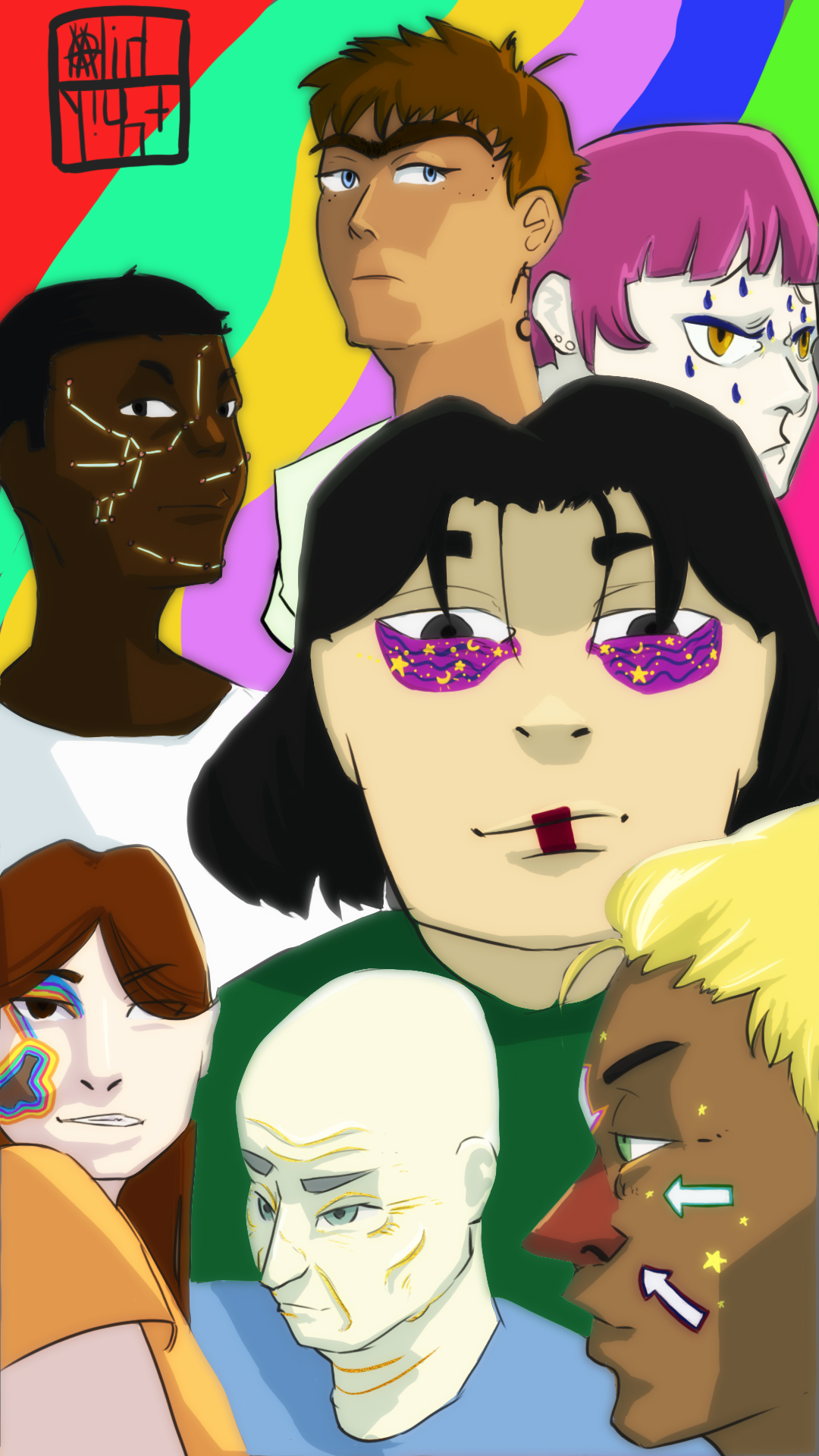 https://drive.google.com/file/d/1Im8nj6aIyRcVmhv0mbFkVCwXz7XZj2xH/view?usp=sharing
If the clip is not working, please try with the link.
CONCEPT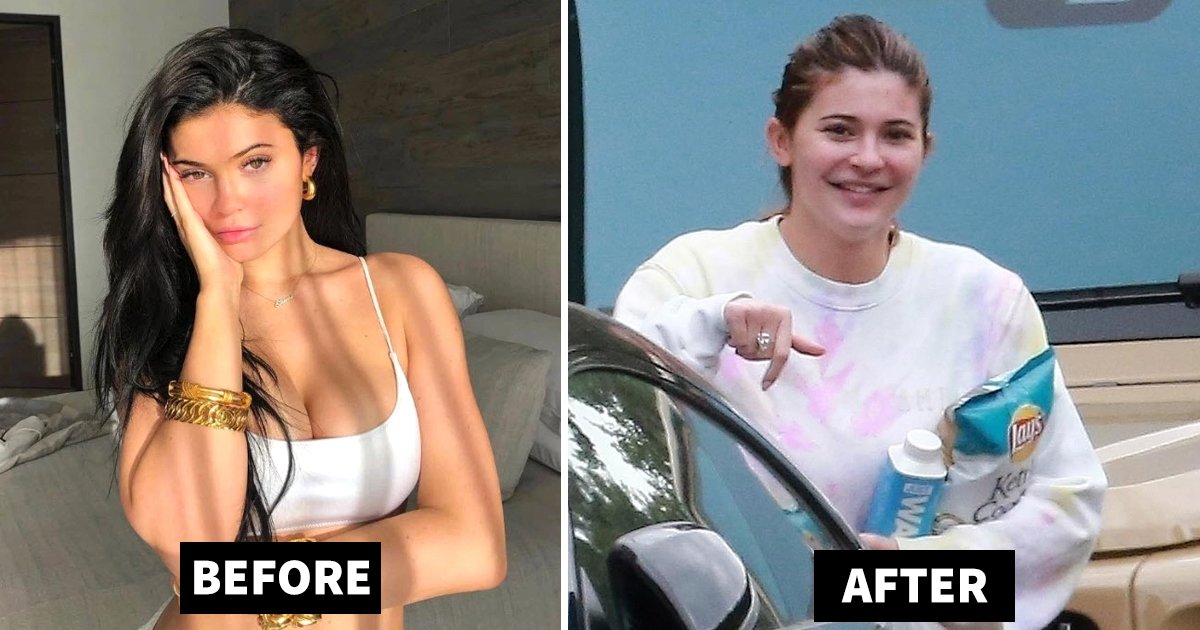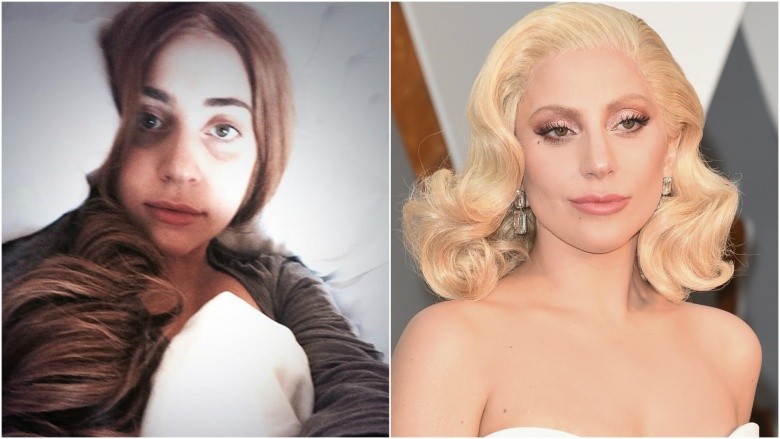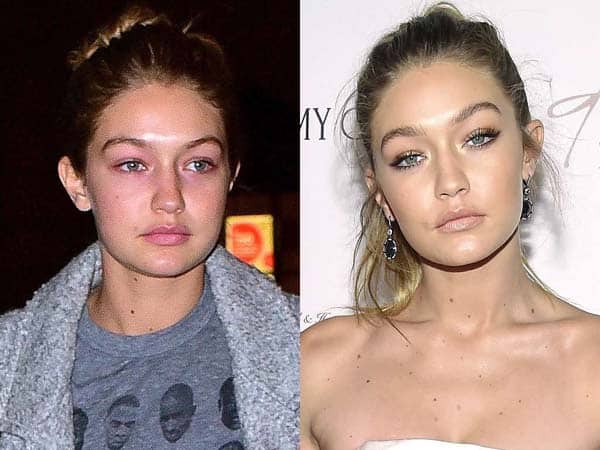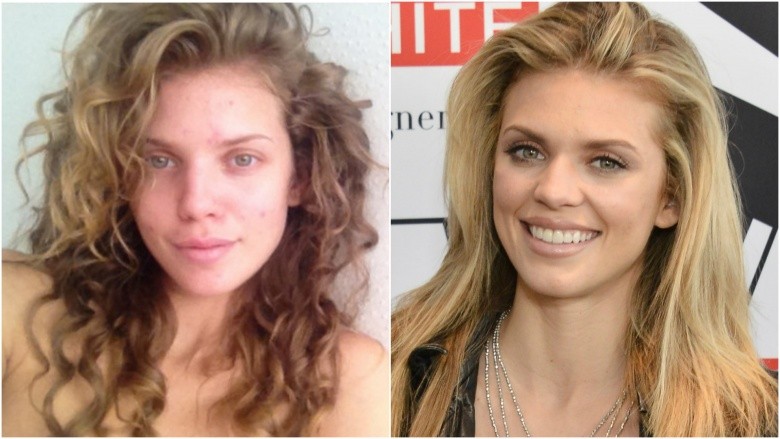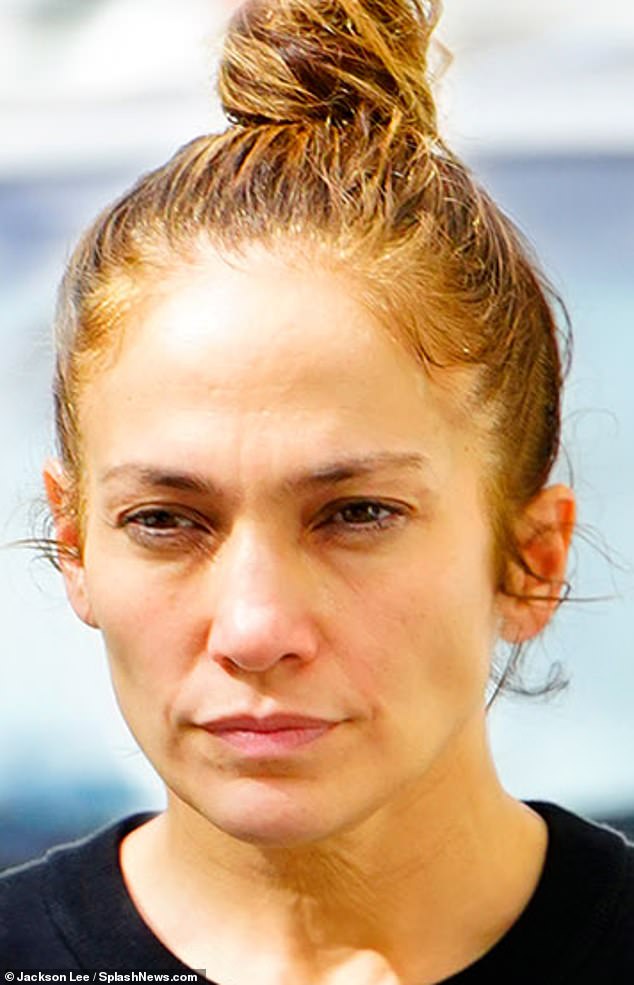 Article about how celebrities are unrecognizable without makeup